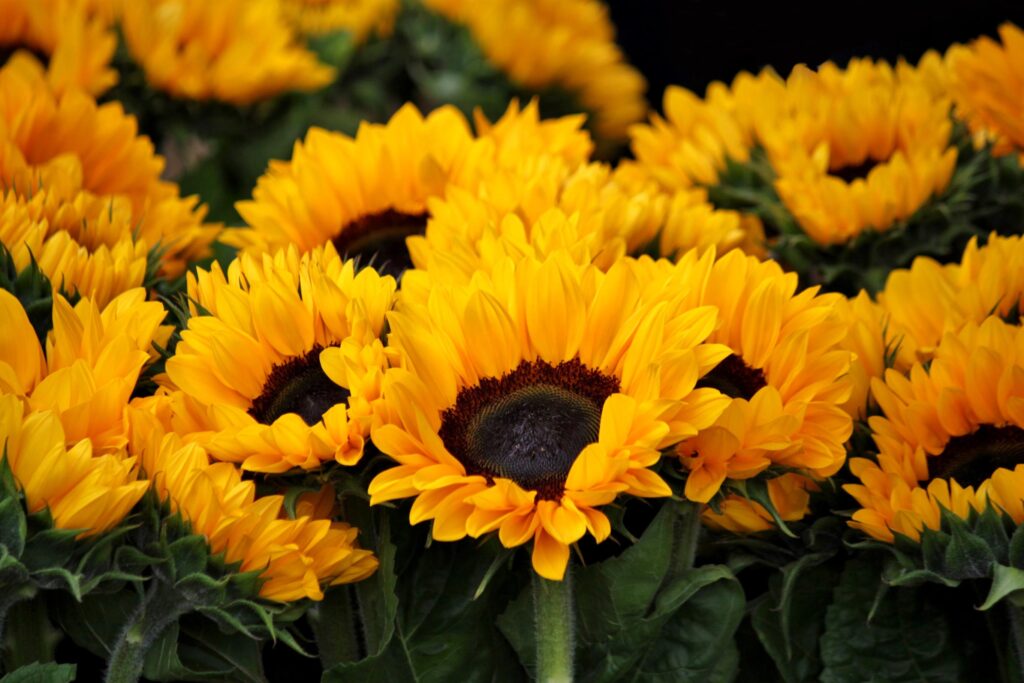 WEEKLY SCRIPTURE STUDY WITH PASTOR CLARK
Each week we hope to have a brief virtual Bible study and some questions to ponder about this Sunday's gospel reading to encourage you to delve deeper into the message of the week.
Considering the Gospel: Week of August 10, 2020
Bible study August 12, 2020
*Matthew 15: 21-28
The Canaanite Woman's faith
No health insurance! Too young to receive Medicare! Doesn't qualify for Medicaid! The woman in our story today desperately needs help for her ill daughter. The woman is a second class citizen by Jewish standards- she is a Gentile person from the region of Tyre and Sidon She breaks social and religious rules and traditions by approaching a Jewish Rabbi, Jesus of Nazareth. The audacity, the down right stupidity of this brazen woman to shout to a man insisting on help for her sick and dying daughter! Get rid of her the disciples say. Send her away.
Jesus days NO! I will respond to her request. In our text today from the Gospel of Matthew the 15th chapter Jesus proclaims that he is sent to minister to the lost sheep of Israel. He has come to reach out to the Jews who have not heard the good news of salvation and grace offered up by God. We are reminded that the primary audience that the gospel writer Matthew writes to is the Jewish community. And yet, in the midst of his ministry Jesus engages this Gentile woman There is hope for all, not just the lost people of Israel.
There is Good News in today's Gospel from Matthew the 15th chapter. Jesus is for all people, not just a certain group, religion, race or ethnic culture. Jesus is for ALL!
Have you ever thought about the woman in this story? Do you know anyone like her? She is a woman. She has no help to heal her daughter. She is desperate. She is a second class citizen by all standards. And yet she becomes a model for all of us. She seeks Jesus healing power for her daughter. It is her faith that has brought her to Jesus. It is her faith that allows her to humble herself by kneeling at Jesus' feet begging for mercy, not for herself, but for her very own daughter. Wow! What a faith story.
Have you ever been in her shoes? Have you ever been so desperate that you were at wits end, not knowing which way to turn, what to do next? The Gentile woman turned to Jesus for help. It was in her faith that brought her to Jesus. You too can turn to Jesus in your times of trial and tribulation. Our prayer/prayers may not be answered in the way we want. But we can be assured that Jesus will remove the burden and worry. He will ease the anxieties in our journey.
Consider the woman in our story. Go to Jesus with your worries, fears and anxieties. He will listen and he will give comfort. Let the Gentile woman be model for you……..AMEN
Be at Peace