Where Does Your Strength Come From?
Welcome to the "This and That" page.
What have you been doing to help you through the social isolation?
Have you found a way to ease the stress and media frenzy?
Where do you see God in our world?
Please share with all of us!
If you have something to share please email it to Kristi at the church office.
You can even use "snail mail" if you'd like!
Laughter is the best medicine! Thanks to Dee for giving us something to chuckle about: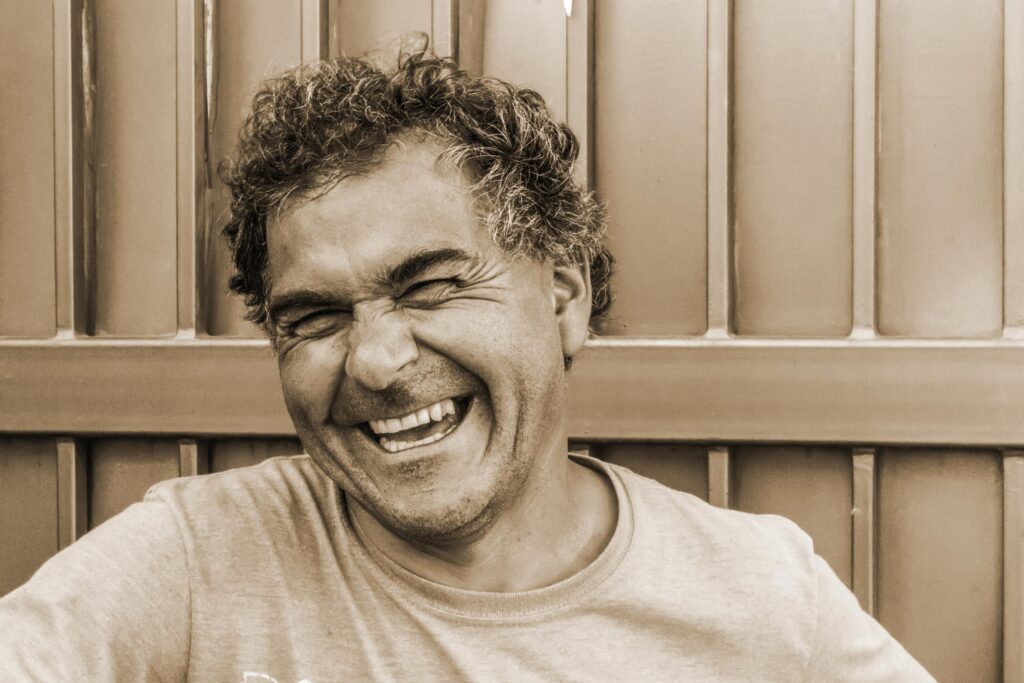 In a Podiatrist's Office: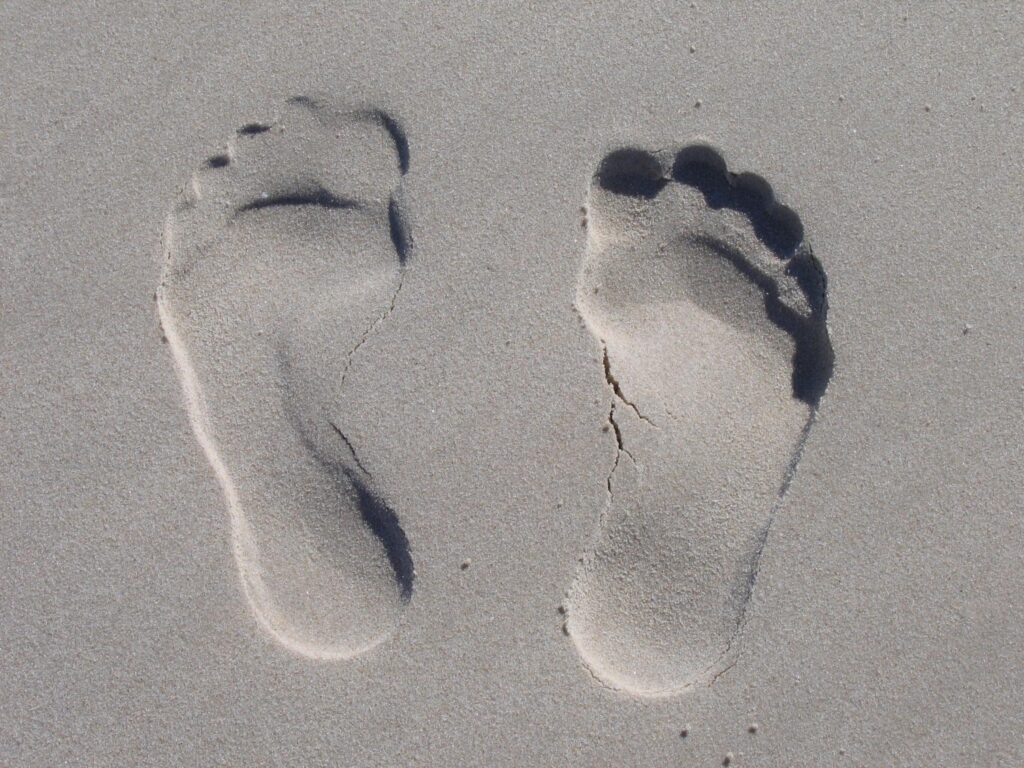 "We repair what your husband fixed."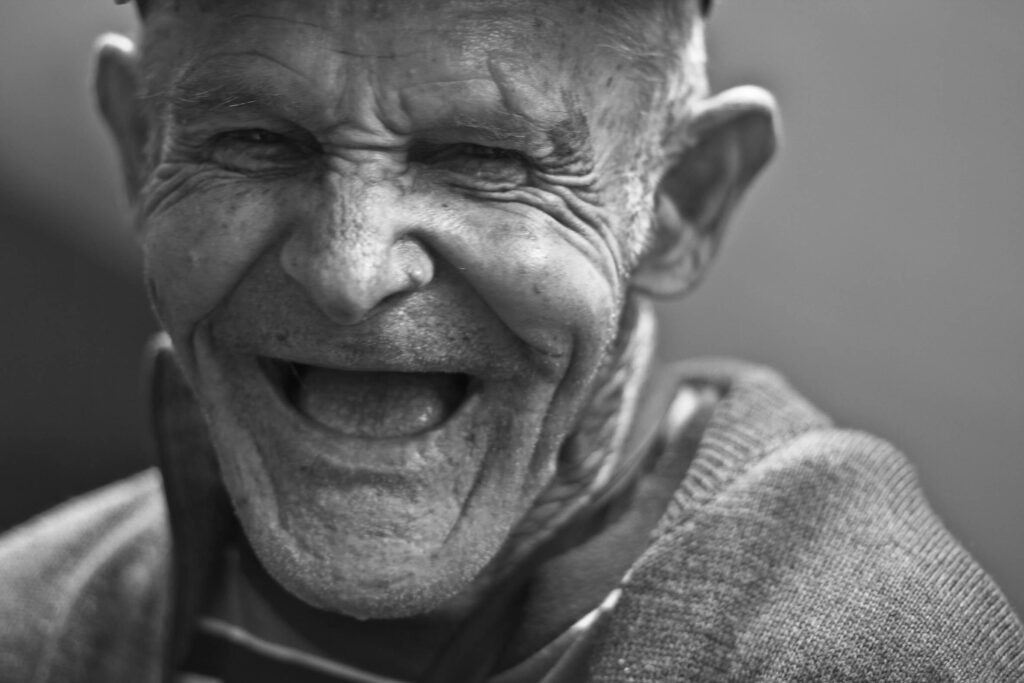 At an Optometr
ist's Office:
"If you don't see what you're looking for, you've come to the right place!"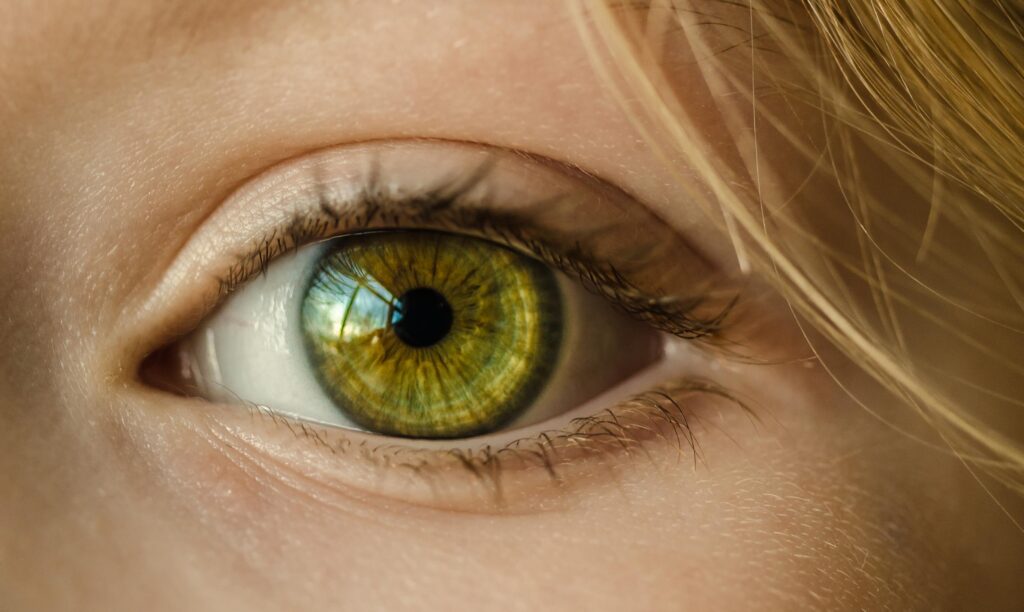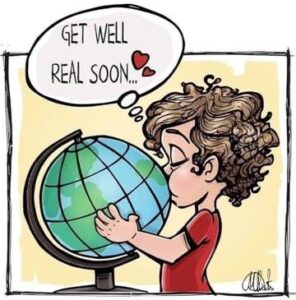 – Thanks Nancy!