Welcome to First Presbyterian Church of Mountain Home, Arkansas. Thank you for stopping by our website.
First Presbyterian Church is located just across the street from beautiful Cooper Park on Spring Street.
Due to the Covid-19 pandemic we are offering a
virtual worship service each Sunday,
accessible here on our church website! Please plan to worship together as a church family via our website.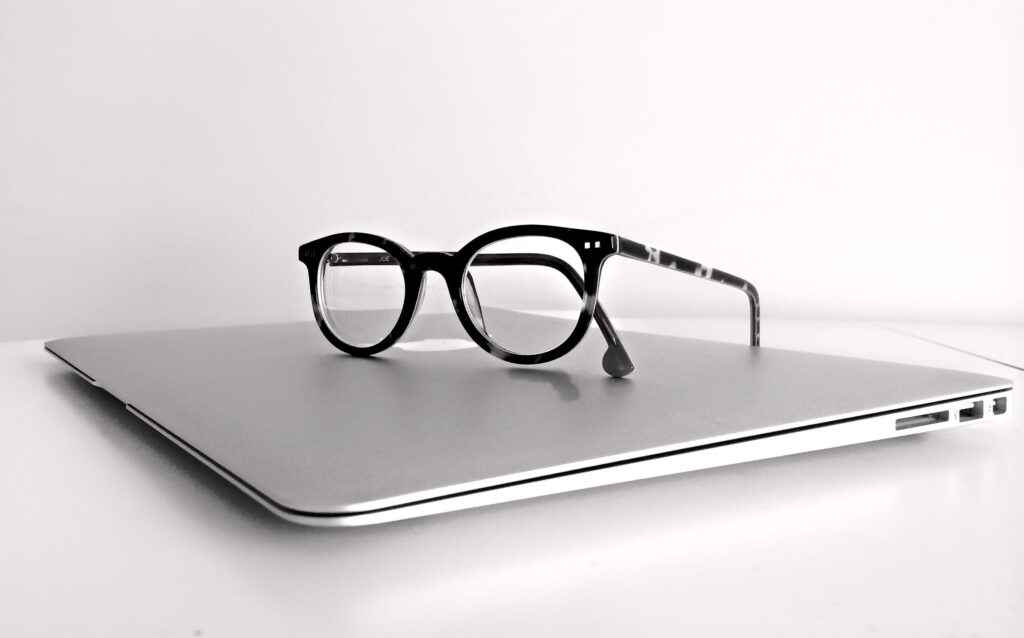 Check out our latest addition to the web site- "Weekly Bible Study with Pastor Clark"