FIRST PRESBYTERIAN CHURCH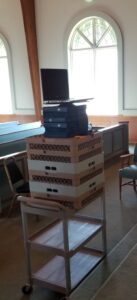 MOUNTAIN HOME, AR 72653
Pastor- Mike Clark
Each week we record a virtual worship service for the following Sunday. The worship service is video taped, and then processed to be viewable on this platform.
This is a labor of love and we appreciate all of our volunteers behind the scenes who help us bring this "alive" each week. We appreciate your recommendations, and would encourage anyone who is able to volunteer for video taping duties. Contact Pastor Clark if interested.
First Presbyterian Church Weekly Virtual Service
September 20,2020
First Presbyterian Church Weekly Virtual Service BULLETIN
First Presbyterian Church virtual service
September 13, 2020
Please use the link above to access the bulletin for the Sunday virtual service for September 13, 2020.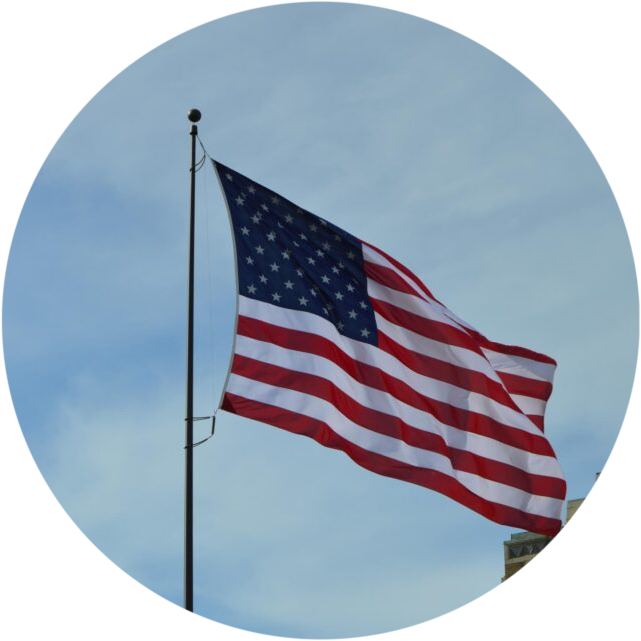 Bulletin Link for Sunday, September 6, 2020
A special thank you to the volunteers who assisted in this week's service.
Featured Soloist: Karen Dier
Singers: Dee Crapnell, Jan Clark
Lay Reader: Ralph Gillespie
Camera Crew: Jan B. & Jan C.