Welcome to the heart of First Presbyterian- the members and friends! We are always looking for new photos to "show off" in our Photo Gallery. We are doing some editing here to get ready for the photos in the New Year!!
The Mission Committee continues to serve our community…..
Old friends have a chance to catch up at the Christmas party!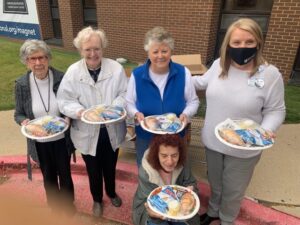 THE MISSION COMMITEE AND DEACONS DELIVER MEALS TO BRMC STAFF IN APPRECIATION OF ALL OF THEIR WORK DURING COVID & BEYOND. THE 30 MEALS WERE VERY MUCH APPRECIATED. – Nov. 2, 2021
Pete and Sissy all "dolled up" and ready to celebrate their 67th wedding anniversary!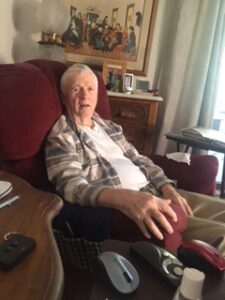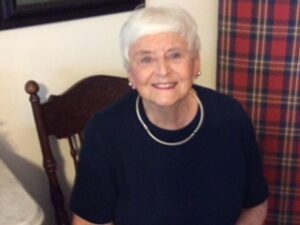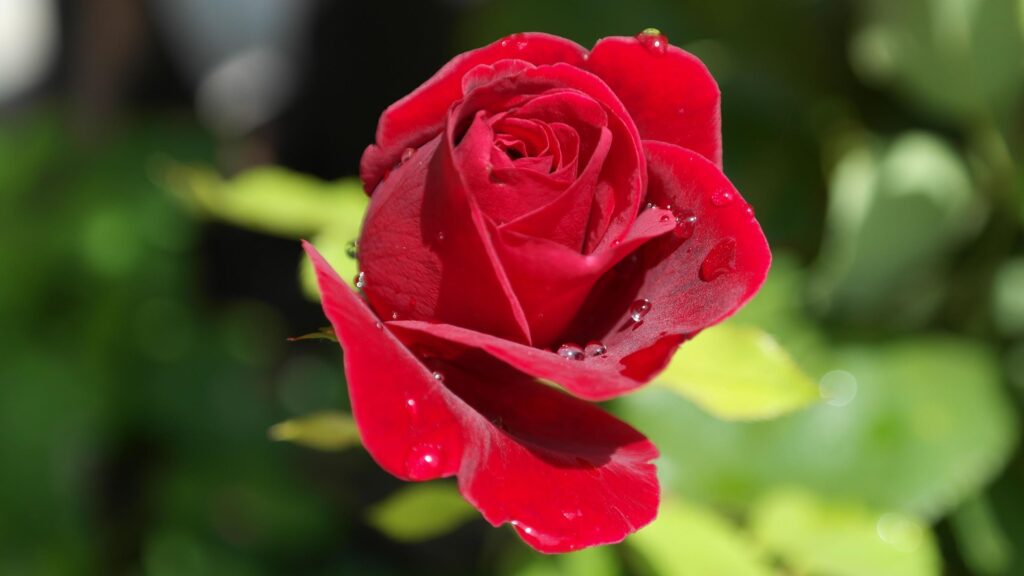 CONGRATULATIONS PETE & SISSY!
Way to go ladies! Great job!! 30 meals give to Baxter Regional for the hard working doctors, nurses & staff!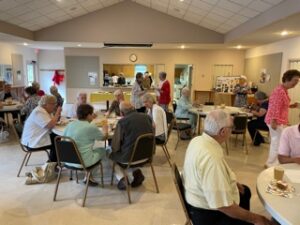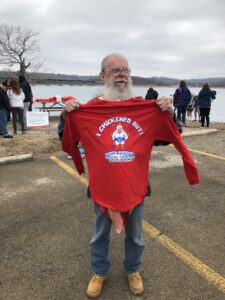 Ron "Chickened Out!" this year, (and has the t-shirt to prove it!) but still came out to the lake to take care of Mary and root her on!!
Thanks to P. Mike for taking the photos!!