Welcome to the heart of First Presbyterian- the members and friends! We are always looking for new photos to "show off" in our Photo Gallery. If you have a photo to share with your church friends and family- please send it in to the church office.
Let's spread the Good News!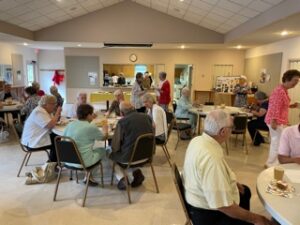 Winter in the Ozarks!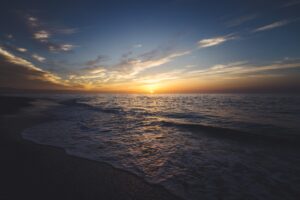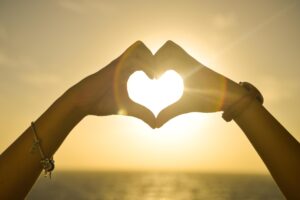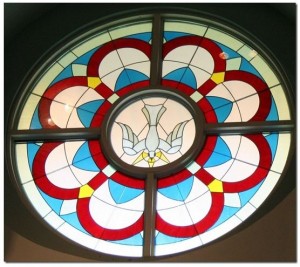 www.fpcmh.net