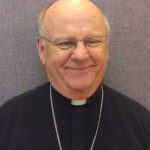 Reverend Mike Clark, Transitional Pastor – is our temporary pastor who comes to us as a retired Lutheran minister. He is anxious to work together with our church doing the mission and ministry the Lord calls us to do and is excited to be here at First Presbyterian Church. He invites everyone to stop by and introduce yourself and get acquainted. Welcome Pastor Mike!
Marilyn Seel, Choir Director/Organist
shares her musical gifts and talents with our congregation each Sunday morning. She lived in Wisconsin and Florida before moving to Mountain Home. She has four children, and many grandchildren and great-grandchildren. She is an active member of our congregation and volunteers in many other areas of our church life. Marilyn enjoys travelling to visit her family and loves jigsaw puzzles.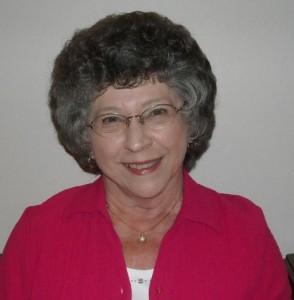 CHURCH SECRETARY –
Christopher Constantine
takes care of the sound system, including recording for our morning services. Christopher also makes sure the doors are unlocked on Sunday morning and locked again after services. In between all that, he makes the coffee for our fellowship hour. We keep him pretty busy on Sunday mornings! He attended and graduated from ASUMH and is now employed in the Admissions Office for the university. He also graduated from ASU-Jonesboro with two bachelor degrees.
Nancy Priest
is the office bookkeeper. She has just this year joined the office staff and is super smart and doing a great job in keeping the bills paid and payroll on time! Nancy wears a couple more hats in this church. She is our church librarian and our prayer list organizer Wow, she is a busy person. Thank you, Nancy!
Marilyn Wheat
is our back-up, relief office assistant. She is another dedicated and hard working individual who gives of her time and talent to this church…..with total commitment. Plus, she is also really talented at what she does – working hard with little need for direction. How blessed we are to have her a part of our office staff!
is our other, 1 day a week, volunteer. She is, as well, a dedicated member who gives her time and talent to this church office. Barb also handles the chore of keeping our church calendar posted and up to date for us. Thanks, Barb for all you do!